Preparing environment
To follow the tutorials you will need to follow these steps and prepare your environment
Linux
Run the following commands
# For Ubuntu
# Install pip if not available
$ cd mydir/
$ wget https://bootstrap.pypa.io/get-pip.py
$ sudo python get-pip.py

# (Optional) Install virtualenv if you want to keep your project dependencies isolated 
# from the rest of the system
$ sudo pip install virtualenv virtualenvwrapper
$ virtualenv dsproj
$ source dsproj/bin/activate

# install dependencies
$ pip install requests
$ pip install opencv-python scipy numpy

Windows
Go to Windows python download page and download either version 3 or 2.
While installing don't forget to check the Add to PATH setting. This will allow you to invoke python from any command line.
Also select pip in your installation if you are prompted by the installer.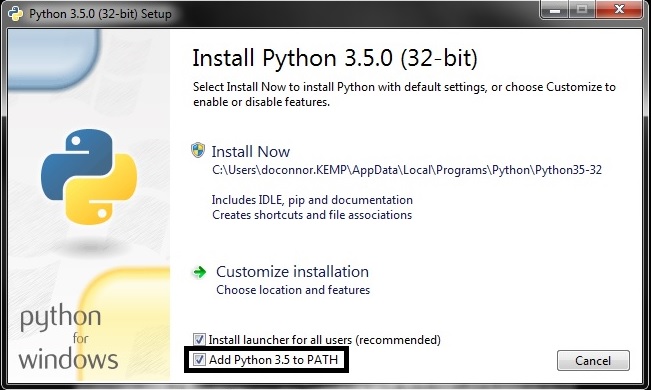 Next, run pip install opencv-python scipy numpy on a terminal window to install opencv, scipy and numpy packages
You are now ready to follow the tutorials!